4 tags
A 2012 Summer - Out Of My Control
Last summer (2011) I graduated college, got a job, relocated to Downtown/East Village Des Moines, and met Jeremy. I felt like I was thriving in this new and exciting chapter of life - job, apartment with a view of the city, new boyfriend and a life of happiness ahead! This summer? I was playing a whole new fiddle. Summer 2012 started out on a very rocky note. In the early part of the summer, I...
For Mr. Schneider
My 8th Grade social studies teacher passed away yesterday after a long battle with cancer. I haven't seen or spoken to him in probably five years, but the impact he had on my life is one I will never forget. Mr. Schneider had a reputation in our middle school. He was the crazy teacher who would stand in the hallway between classes yelling "IT'S A GREAT DAY FOR A TEST!!"...
5 tags
The Truth Dude: Drake Student Senate Policy in... →
thetruthdude: (the following was just sent in email to the President, Dean of Students, and Provost) President Maxwell, My name is Seth Hedman, I am a Senior L.P.S. major who also plays on the football team. As a member of several campus organizations, I am writing to inform you about some…
5 tags
Reflection: How Did That Little Girl Become ME?!
I ran across a couple pictures today of the Kelsey B Jones of yesteryear. Scary thought. The Kelsey B Jones of 20 years ago. Don't worry, these were the cute pictures before the crazy hair, awkward pre-teen body days.  Looking at that little innocent blonde girl with a huge grin, I had to ask myself: "Did she know at 4 years old what she would become 20 years later?"   Of...
3 tags
Finding a bug in my room...
This post made me laugh real hard this morning….  whatshouldwecallme: When I'm too scared to kill it, I'm like: When my boyfriend is too scared to kill it, I'm like:
7 tags
4 tags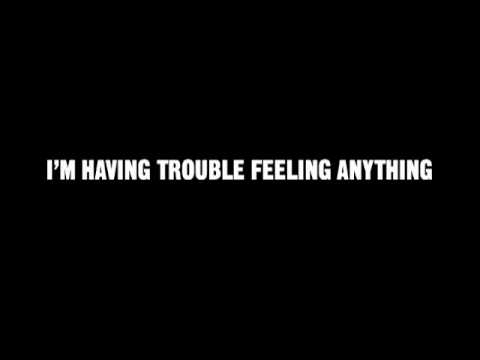 7 tags
My Good Friday Reflection
Holy week seems to have snuck up on me. I can't believe it's already Good Friday. It felt like it was just a couple weeks ago that it was Christmas! My first year out of college has meant a lot of big life changes and getting used to a new routine (or trying to find a routine) for my daily life. Do the years just keep getting faster? I've been doing a lot of traveling the past...
5 tags
Watch
creativeithink: Song of the Day - If You Would Come Back Home - William Fitzsimmons Along the lines of Iron and Wine, this man has an incredibly sultry voice but it's nothing less than incredible. I have really been enjoying his music recently and it's hard to find anything better when you want calm but interesting music.  Check Out William Fitzsimmons Willy on Twitter The Fitzsimmons on...
8 tags
7 tags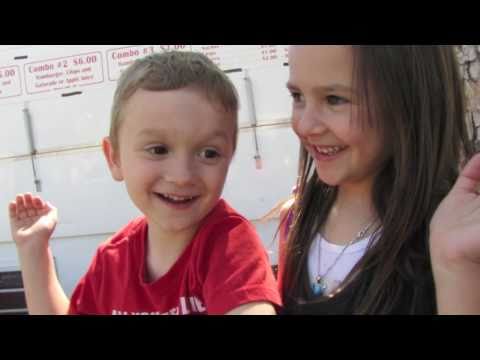 6 tags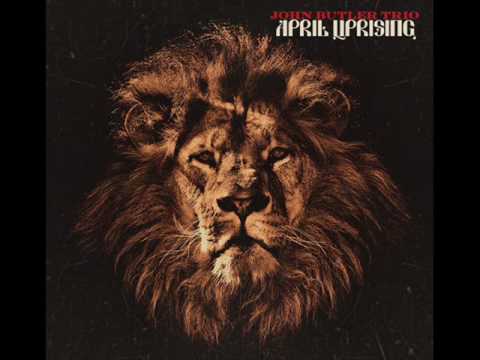 8 tags
6 tags
10 tags
11 Things To Know At 25(ish) →
Great RELEVANT article on things to consider once you hit the 25(ish) age range (thanks to my cousin, Jeni Jones for sending me this). Since most of my friends are in their 20's, I thought this would be good to share.  Here's one of my favorite quotes: Now is your time. Walk closely with people you love, and with people who believe God is good and life is a grand adventure. Don't...
7 tags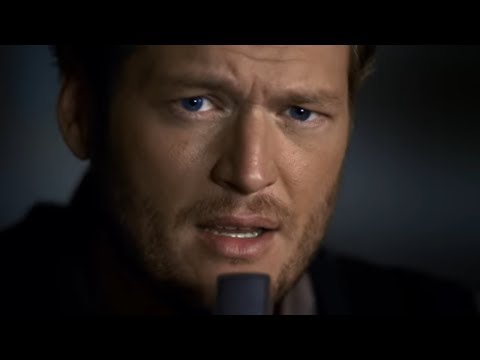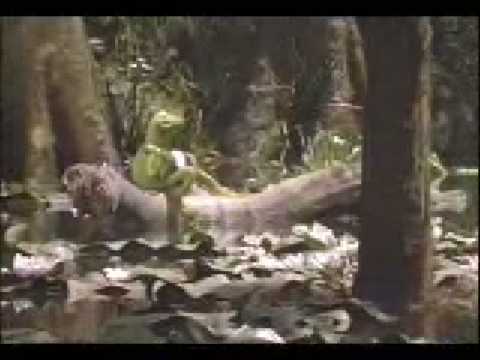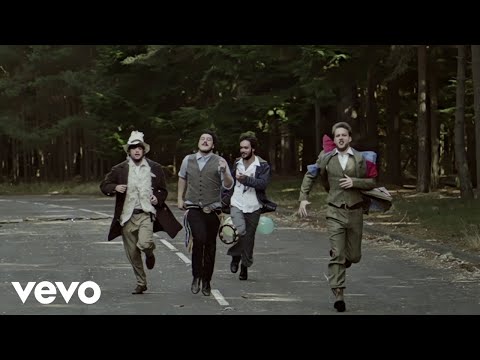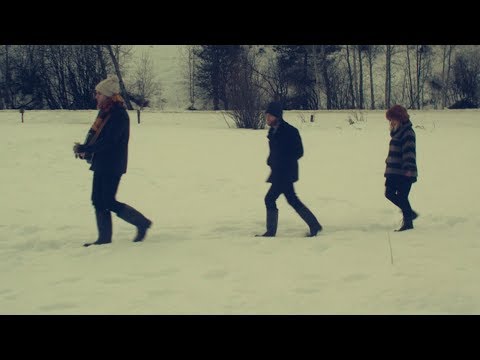 6 tags
9 tags
My World Spins Madly On...
Two months later and too many things to write about. After graduation, I was told by multiple people that life now becomes boring. Okay, maybe they didn't exactly say it like that, but that was the main theme of the conversation. The fact that the "fun" days of college were over and I now had to enter 8-5, Monday-Friday world, was going to be a huge challenge, especially when...
7 tags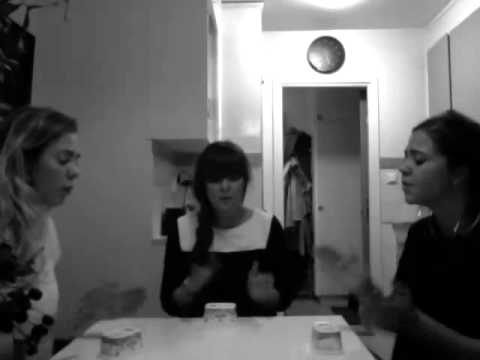 9 tags
Wait, When did September get here?! Jones Journey...
During these past three months, I have experienced the most transitional period of my life thus far. Off the top of my head:   College graduation, job interviews, moving home, getting a job, finding an apartment, moving back to DSM, downtown living, re-orienting myself with the city I've fallen in love with, family deaths, family additions, saying goodbye to friends, meeting new friends, friends...
Survivin' and Thrivin' - Two weeks down....
Just finished the first two weeks at my new job with One Social Media. I've been assigned a very political client (ahem…someone participating in the Iowa Straw Poll today) and it's been a blast. Having the chance to incorporate both my politics and public relations degrees makes my education seem even more valuable and worth it. But alas, I will not bore you with details of my...
Is Your Church Too Cool? →
How a pursuit of relevance can undermine authentic community.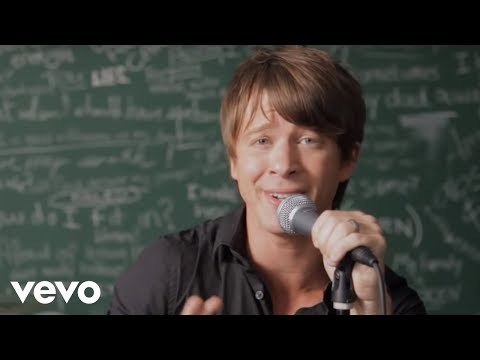 "Are we happy plastic people Under shiny plastic steeples With walls around our..."
– Casting Crowns, "Stained Glass Masquerade" 
autumn rupkey: revolution (part one) →
autumnrupkey: Sometimes when I sit down to write, things like this happen. Things. They will be the first to go. Our culture has morphed us into consumers. Robots operating on intake. Wants morph into needs. Our needs no longer a necessity. Luxury becomes the name of the game. A revolution is…
6 tags
Friends: Silver and Gold?
Make new friends, but keep the old. One is silver and the other's gold? What does that even mean?! I remember as a 2nd grader, being told by my parents that we were moving across the state of Wisconsin from West Bend (over by Milwaukee) to Galesville (over by La Crosse). My world was shattered. What would happen between me and my best friends? Our neighborhood was full of little girls all...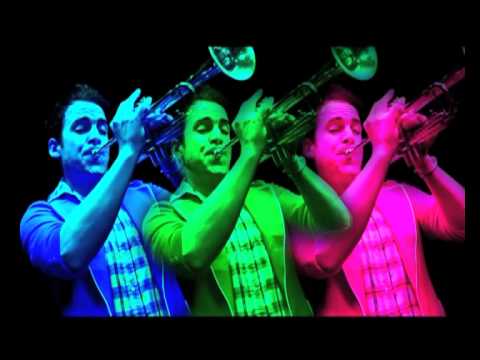 5 tags
"For as long as you can remember, you have been a pleaser, depending on others to..."
– Got this off the site -  http://annejacksonwrites.com/ — What truth.
6 tags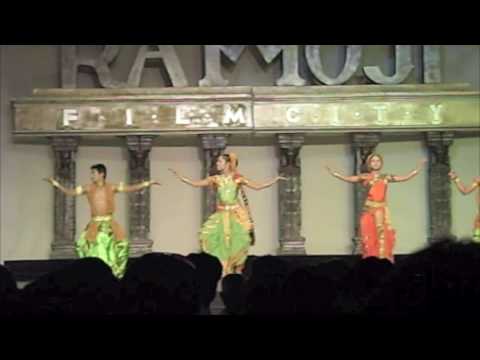 Changed For Good.
I've been pretty emotional this past month with all the ups and downs of the end of my college career — senior capstone projects, deep issues with friends, anxiety, "family" dinner joys, graduation and saying goodbye. I never thought I'd be too emotional about saying goodbye to college. In a way, I'm not. I'm okay with a break from writing the papers and waking up early for the classes. What I...
Delegate?!
One of the most stressful times of my life: Public Relations Senior Capstone. As presentation coordinator, I've spent the past week getting very little sleep trying to perfect our group's script and powerpoint. Do they still need a lot of work? Yes. Do I still need a lot of sleep? Ohhhh yes. One of my problems? Delegating work. I have realized throughout this process how extremely difficult...
Oh, What a Year!
One would think this post would be something about resolutions or birthdays, but instead I write about football. I wasn't able to keep up blogging during the end of the NFL football season due to my crazy college schedule, but boy was I one excited Wisconsinite living in the land of Iowegians. My favorite group of testosterone-laden men made it to the biggest football game of the year and...
Another Reminder of the Wrath of Cancer
(Originally Posted December 11, 2011) I am not a Democrat. I never supported John Edwards in any of his campaigns. I did not know Elizabeth Edwards (even though we have both spent a considerable amount of time in Iowa these past four years). I do not know a lot about her life. What I do know is that she was a mother, sister, daughter and fierce advocate for the less fortunate. What I do know...